Support policymakers in enabling the transition from linear fossil-based value chains to circular bio-based systems across the EU

BIOTRANSFORM provides European policymakers with an adequate assessment and policy development framework, knowledge base and expert support ecosystem to accelerate the transition from linear fossil-based systems to circular bio based systems. It is therefore operating at the interface between the circular economy and the bioeconomy transitions.

In this way, BIOTRANSFORM equips policymakers with the tools to set informed priorities that serve environmental, economic, and social goals, being actionable, future-proof, and align with supply-and-demand trends in related industries and value chains.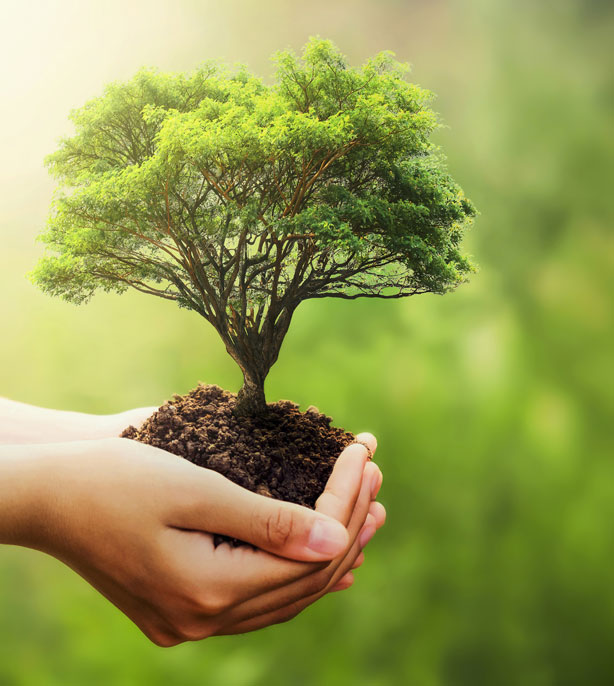 BIOTRANSFORM's

"assessment package" will be tested by and provided for European policymakers, which will include 3 complementary tools:
Resource flow analysis tool including circular innovations,
A cutting edge quick environmental, social and economic assessment tool,
A logistics management tool.
Action roadmaps will consider specific regional available resources and infrastructures, conversion pathways, logistics, current policies, strategies, and access to finance.

In other words, BIOTRANSFORM builds on the concept of regenerative bioeconomy value cycles by tapping into what is there already and connecting the dots. In this concept, carbon is stored and nutrients are recovered.

This concept shall be upscaled and replicated to many further European regions to achieve Europe's ambitious goals